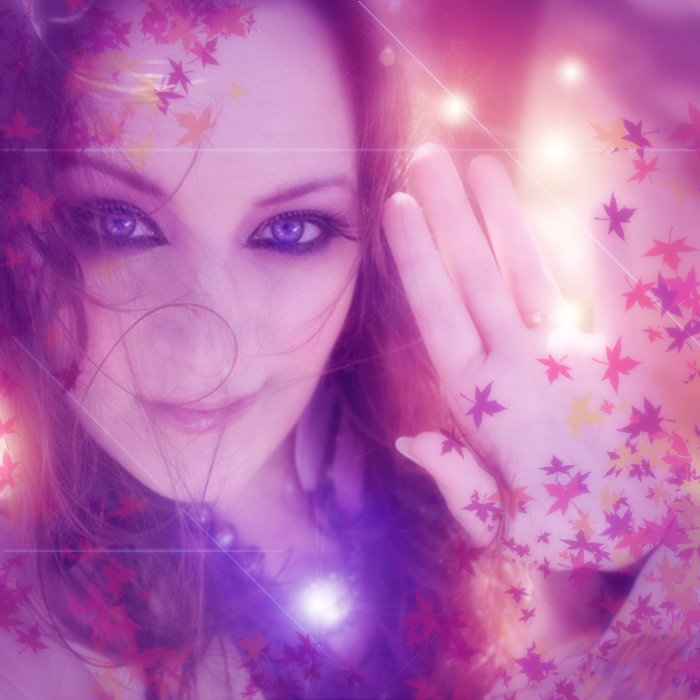 I'm FINALLY done with the Jackalope puppet animation stuff!
That was SO MUCH WORK! The final edit took a LONG TIME! I finished it 2 weeks ago, but I was waiting to publish it this week.
Now, it's up.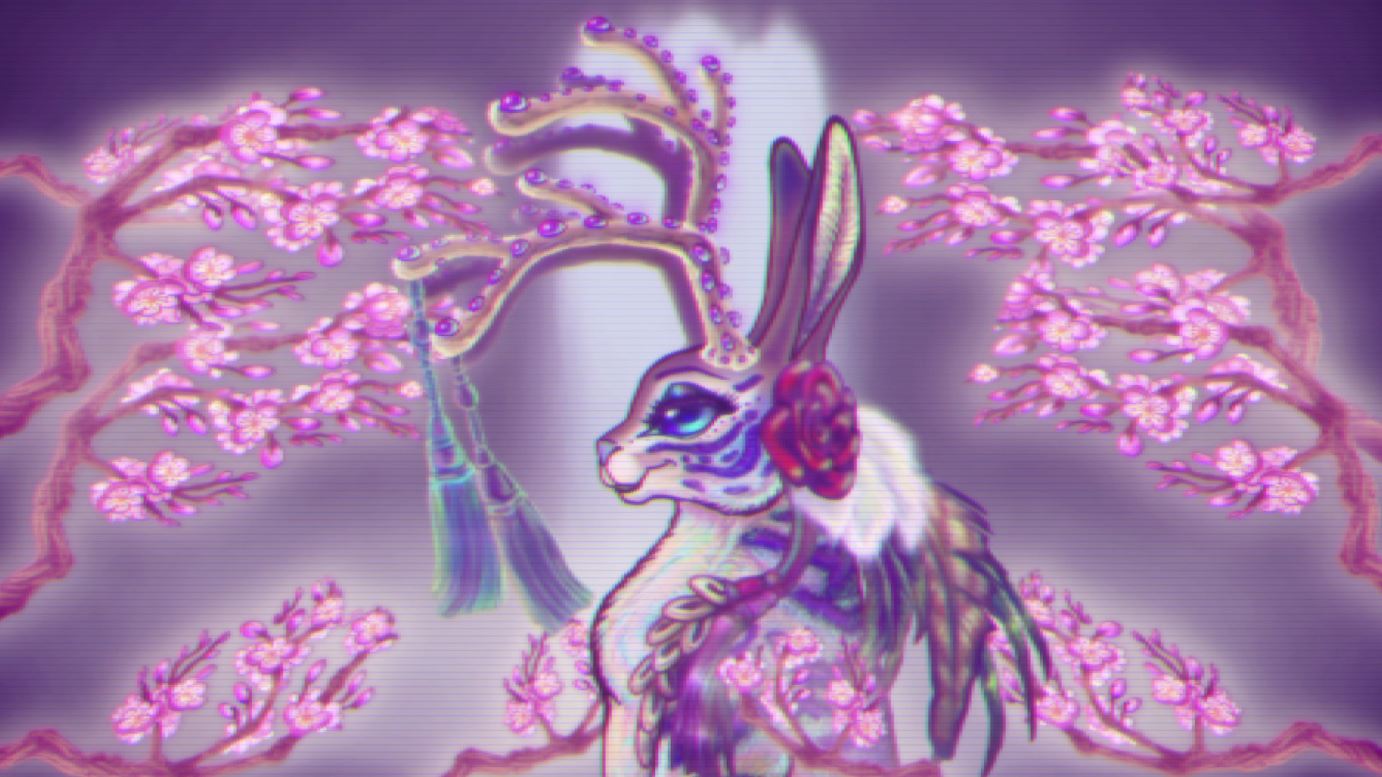 I will be redoing my 2016 film from UMASS Boston "Smattering Thoughts Also Flow" for my Television Show on WCA9 TV. The Redux version of that film will have some reshoots, and I will FINALLY get to put the puppet animation I REALLY wanted in my ORIGINAL VISION!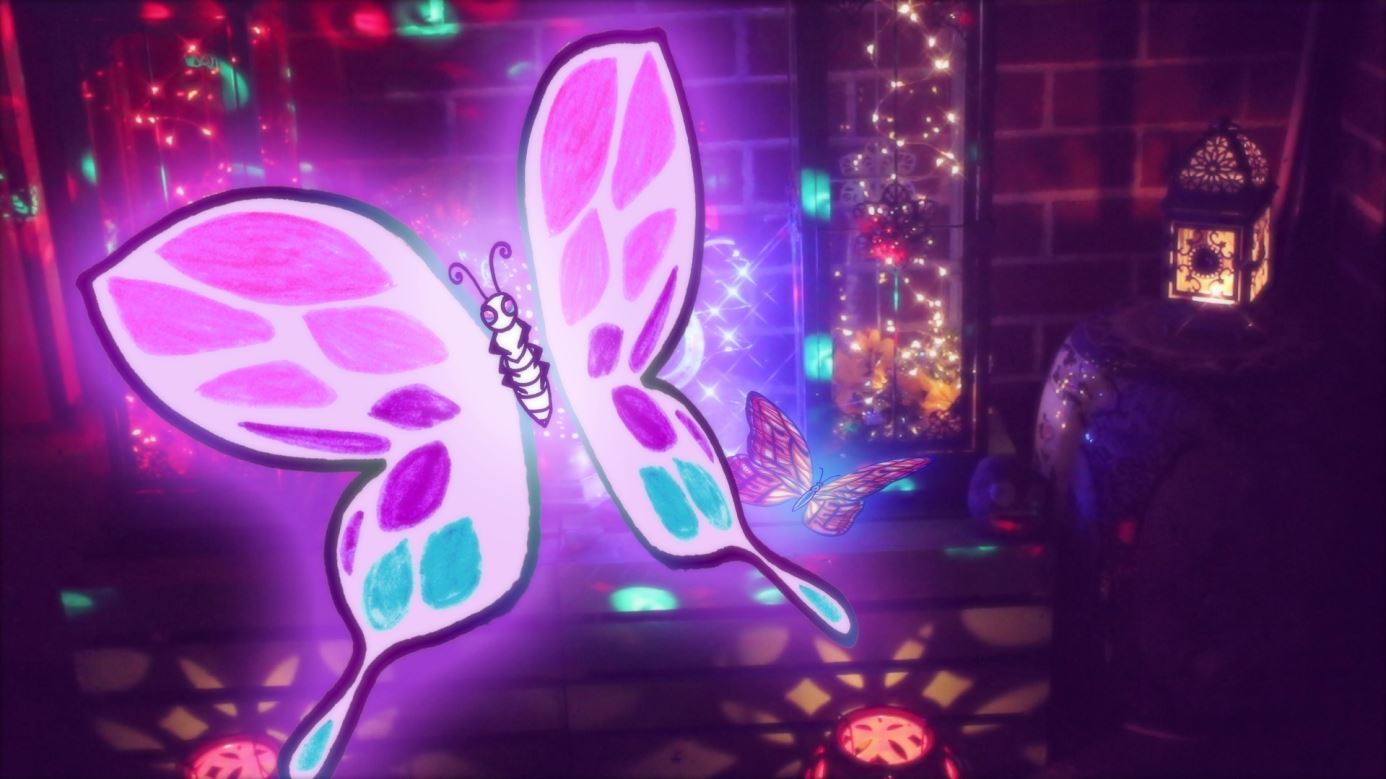 I'll also be editing the B-Roll footage I shot from Spring-Fall.
Once I'm done with the Butterflies, whcih I made durring #Inktober, I will move on from Puppet animation and return to my true love which is Traditional Animation. I'll be doing several practice peices, and really work on the baiscs & fundamentals with reppitition.
I also have another film i'm working on, and a few opther side projects that are film or television related.
My 2 favorite programs are: ToonBoom Harmony & Adobe After Effects CC.
I'd RECENTLY aquired Trapcode which was EVERYTHING to me! And, also Cinema 4D, and Video Copilot plugins. So, I'm continuing to play, learn, and explore VFX, and 3D elements.
I have new camera equiptment as well.